Emigrate to Spain
How many people dream about "Emigrating to Spain" or "Living in Spain and working in Spain". There are many reasons to emigrate to Spain. The climate, the culture and nature, the gastronomy, affordable, the people, the relaxed atmosphere and the wonderful outdoor life.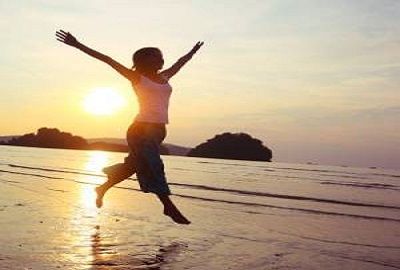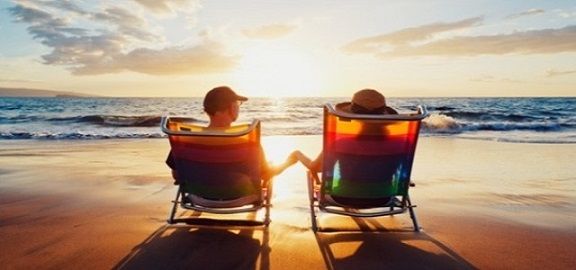 Before you permanently emigrate to Spain, there are a number of things that you have to think about that need to be arranged.
You should definitely take the following into account.
- Registration and deregistration at the municipality.
- Organize papers.
- Arrange NIE number.
- Spanish bank account.
- Check and/or take out insurance.
- Enter your car if necessary.
- Healthcare.
- Finance.
- Tax authority
Before you travel to Spain, you must de register from the municipality in your country. You will need proof of deregistration to subsequently re-register in Spain. This document is also necessary for, for example, the tax authorities and health insurance.
Make sure that you inform all agencies with which you have taken out subscriptions and insurance in good time of your emigration. For example, think of your health insurance. It is also wise to check the conditions of your travel insurance for validity in Spain.