Your real estate specialist in Malaga, Costa del Sol, Spain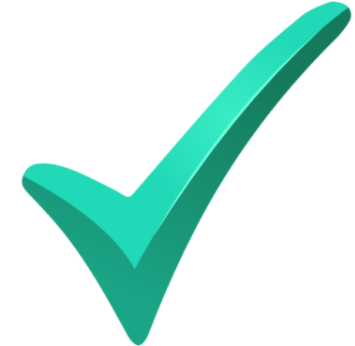 Diplomated NVM real estate agent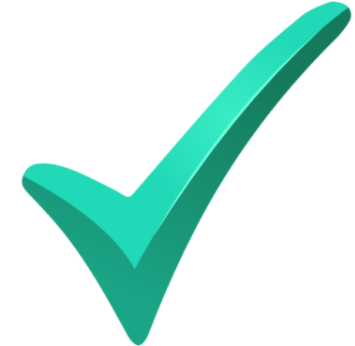 More then 15 years experience in the business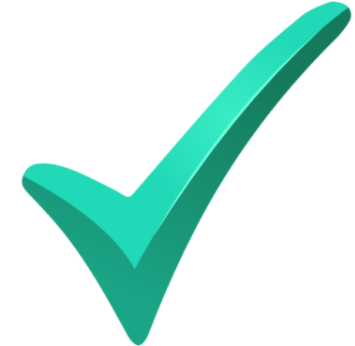 Reliable and service-oriented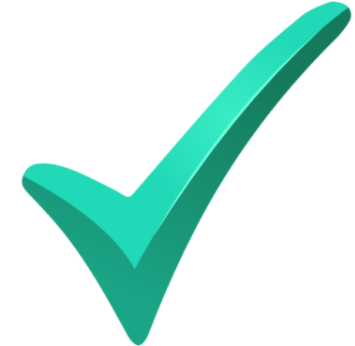 New construction and existing properties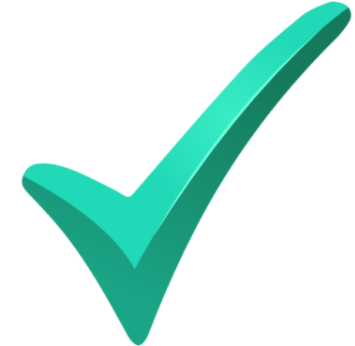 Personal attention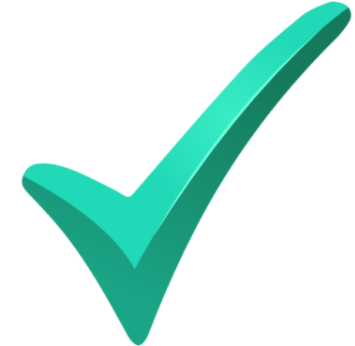 Full guidance in the buying process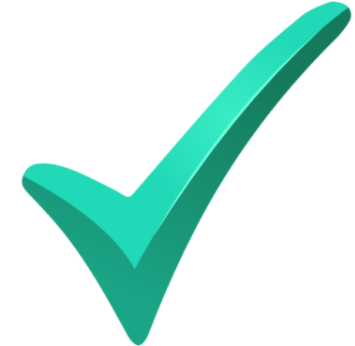 Extensive network of English speaking professional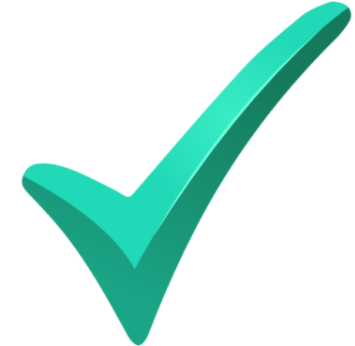 Access to the full range of Costa del Sol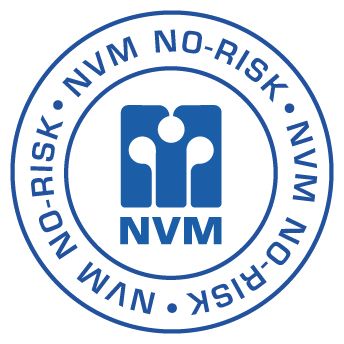 We offer both existing construction and new construction and we have access to the full range of these. We have a large network of local project developers and brokers. Customer-oriented is our top priority and we offer you the personal attention that is needed. In addition, we have a professional and English-speaking network and offer you full guidance in the buying process.
By using an extensive network of recognized brokers and project developers on the Costa del Sol, we are able to make the right selection based on your wishes. This saves you time and prevents disappointment and annoyance in searching through an unclear range of many brokers and homes. In Spain it is not a requirement to become a diplomated real estate agent and anyone can start a real estate agency. Avoid being faced with surprises and opt for certainty by working with a diplomated (NVM) broker. Even if you come across your dream home on your path, we are there for you!
Our advice remains "don't go without professional help" the purchase is too important for that. Our service is also completely non-binding and free of charge, the cost of our commission is paid by the selling party.
Do you also want the first choice from the latest housing offer? Please contact CasasdelSol Andalucía free of charge and without any obligation.
CasasdelSol Andalucia Real Estate I Makelaar I Inmobiliaria
Echevarria, El Palo
29017 Málaga

(Andalucía)